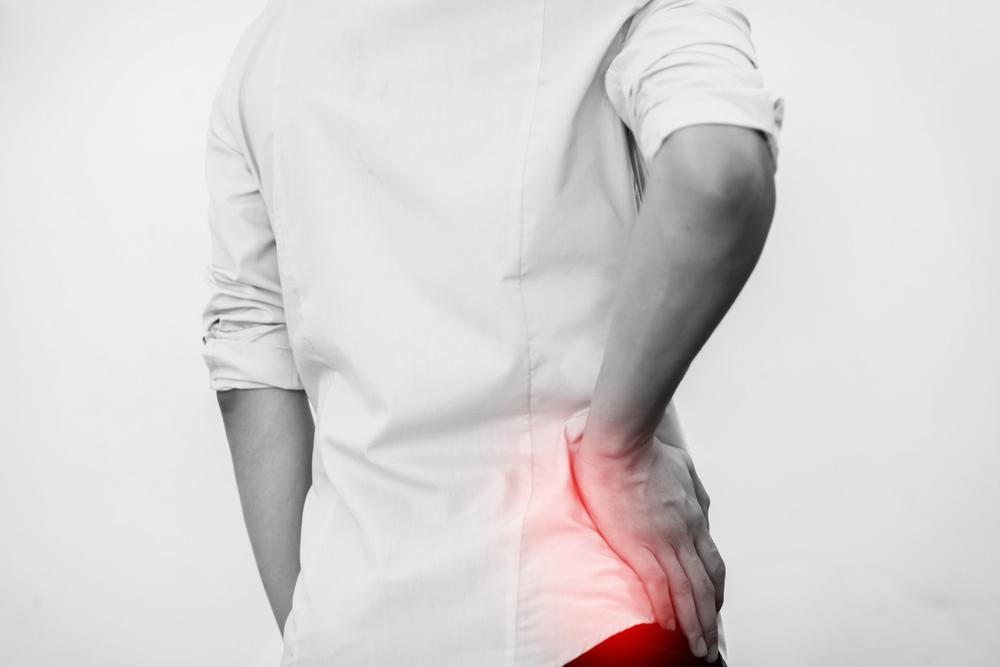 Sciatica is severe pain affecting the sciatic nerve which runs from your lower back down to your hips and buttocks and stretches down each leg. If you experience sciatic nerve pain, Enhanced Living Chiropractic can help provide relief. For your convenience, we have offices in Inman, Greer, Simpsonville, and Travelers Rest. Let's take a look at the top five most common symptoms of sciatica:
Numbness and Tingling in the Legs
People who suffer from sciatica often complain about their leg "falling asleep" or a "pins and needles" sensation. These sensations typically stem from the sciatic nerve becoming compressed, irritated, or inflamed. While sometimes you might feel this occurring in both of your legs, the numbness and tingling typically happen in one leg at a time.
Pain in Buttocks, Groin, and Leg
A common complaint associated with sciatica is a pain in the buttocks, groin, and leg. The sciatic pain may vary in intensity, but common words our patients use include "sharp", "burning", "shooting", and "throbbing." These pains are often constantly present, causing significant discomfort, and can be debilitating.
Low Back Pain
People who suffer from sciatica often experience lower back pain and come visit our chiropractor to find relief. These symptoms may include achiness, soreness, stiffness, or an increase in the intensity of the back pain you're feeling. Pain can radiate to the buttocks and get worse if you sit for long periods.
Limited Mobility or Weakness
If you begin experiencing limited mobility or weakness, especially when combined with other symptoms, this could mean you are suffering from sciatica. You may have difficulty walking, bending over, or with general movement. Due to this, you may begin to trip more often because it's hard to lift your foot.
Sitting Causes Pain
Sitting at your computer or on the couch watching TV may intensify sciatic nerve pain. If the pain begins to increase while you're sitting, this may point to suffering from sciatica. Standing in one position too long may also increase pain.
Chiropractic Treatment Can Relieve Your Sciatic Nerve Pain
Did you know a chiropractor could help relieve sciatic nerve pain? Enhanced Living Chiropractic has offices in Inman, Greer, Simpsonville, and Travelers Rest. Come see us for a consultation and we'll set up a treatment plan for your sciatica. Call our SC center today at (864) 848-0640.